A taxi within 10 minutes!
One of the success factors of Deluxe Taxi Amsterdam is that we strive not to arrive at the agreed time but 5 minutes earlier. Because we always call or text our customers in advance, they never have to wait anxiously for a taxi to appear, a small effort with great peace of mind.
Thanks to our large network of drivers, we can deliver a taxi for ad hoc journeys within 10 minutes in and around Amsterdam & Schiphol. At the time of an order, the nearest driver will be dispatched and set course to your pick-up address within seconds. This way we ensure that you arrive on time for your appointment.
No destination is too crazy. We drive from Amsterdam and Schiphol to wherever you want.
SCHIPHOL TAXI & AIRPORT PICK-UPS
Taxi to Schiphol
Are you looking for a taxi from or to Schiphol, Amsterdam, Rotterdam, The Hague or any other place? or do you want to be dropped off at Schiphol airport? Deluxe Taxi Amsterdam is your transport partner for comfortable journeys in a representative vehicle. Our drivers know the way and drop you off at the airport on time without any problems, or pick you up at the airport at the meeting point to take you to your destination.
Meet & Greet Service
Coming to Amsterdam for a business trip or a holiday? and would you like to be picked up smoothly and quickly to go home or your meeting? Use our Meet & Greet service. Our driver visibly holds a tablet with your name or company name on it so that you can recognize it immediately. The driver waits inside Schiphol at the meeting point, assists with any luggage and then drives you comfortably to the desired destination.
Why the Meeting Point?
When passengers arrive at Schiphol with hand luggage only, they normally take the shortest route to leave the arrivals hall. Sometimes this causes misunderstanding between the passenger and the driver. Because the meeting place is located in the central hall next to Burger King, this ensures that misunderstandings are much smaller. It is essential that you as a passenger are reachable by phone. For Business Class vehicles you get 60 minutes from us to arrive at your driver for free!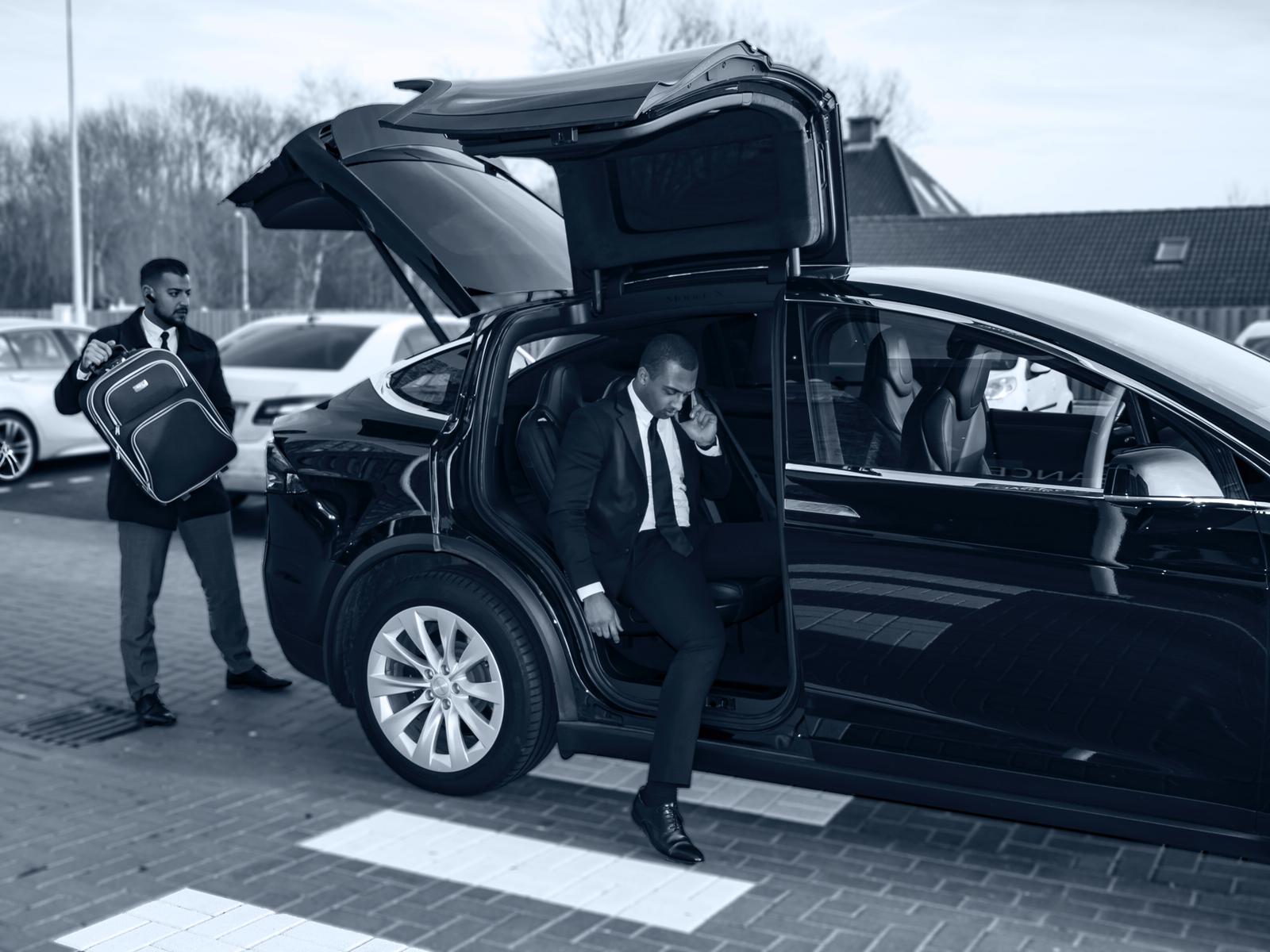 Amsterdam Private City Tour
During this private tour, we will show you what the historic centre of Amsterdam has to offer in the comfort of our service levels with a private driver. During the tour, you will get information about the history of Amsterdam, social life, the popular shopping streets and we show you the best places to visit according to your wishes. Highlights of this tour include Dam Square and the Royal Palace, the beautiful Amsterdam canals, the Red Light District, the Anne Frank House, the Old Church, the famous De Bijenkorf department store and the historic De Beurs building, as well as one or more of our city markets.
Dutch Countryside Tour
In addition to seeing the sights in major cities, you can get to know some of the "hidden cities" that tourists often miss. During this tour, you will also receive information about striking personalities who have written history in the city, both in the past and now.
The most popular day tour that is regularly booked, we bring you to the Zaanse Schans, Volendam and we drive to Giethoorn. This tour takes approximately 8 hours.
Private Tours
Discover the Netherlands comfortably and in style with your private driver / guide
Professional, customized private tours throughout the Netherlands with a qualified driver/guide. Our service is ideal for seniors, families, private groups, VIPs and travellers with special needs and wishes. Our motivated team of trained drivers/guides are counted among the most experienced and experts in the Netherlands. This allows you to see much more of the Netherlands during your (short) stay.
We have tour packages and you can put together your own tour. The most booked tours are:
Airport Transit City Tour
Do you often have transit in Amsterdam? Have you never had the opportunity to see Amsterdam?
During our private tour, we will show you what the historic centre of Amsterdam has to offer in the comfort of a private car/minibus with driver. This tour can be fully adapted to your personal needs. Join us and get to know the heart of Amsterdam as the Amsterdammers know it!
At the end of the tour, the driver will drop you off at the departure hall of Schiphol Airport so that you are on time for your next flight.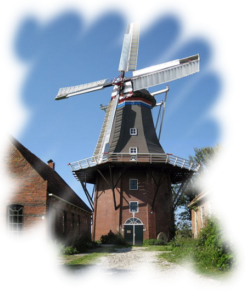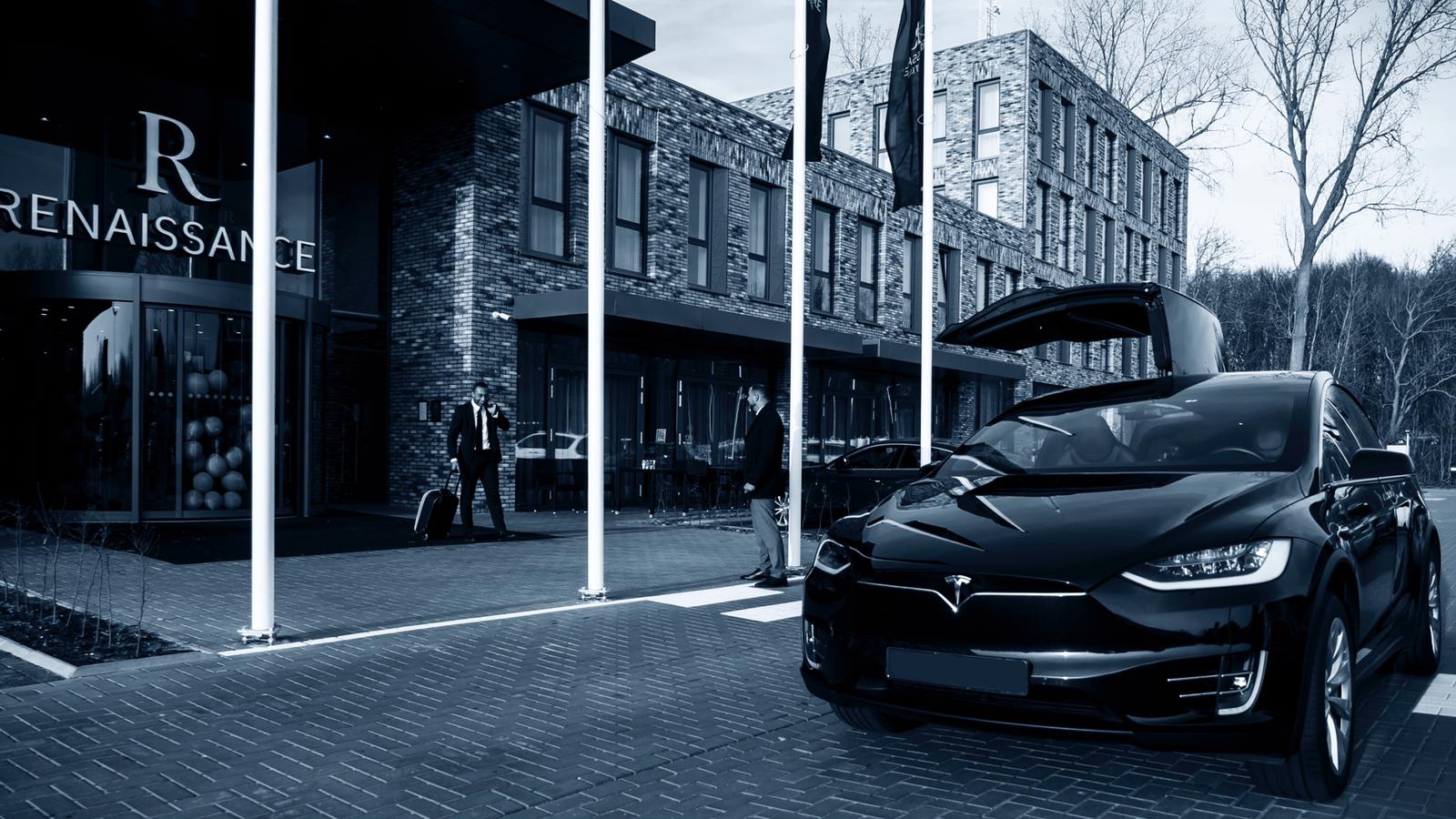 HOURLY SERVICE & ROADSHOWS
Book a Service Level per hour
Do you have to visit multiple locations in one day? Do you need a driver who is on stand-by and can immediately set course for your next destination? At Deluxe Taxi Amsterdam you can easily rent a service level for the desired time frame.
You can provide a schedule that the driver must follow or you can give instructions on sight where you need to go. The driver and the desired vehicle are completely at your disposal for the timeframe you booked.
There are two conditions for our hourly service:
You get 25 km per hour for your travel;
The journey must end as the same pickup district.