A WHILE AGO...
Since 2001, the founder has started transporting people in and around Amsterdam. Soon he discovered his customer's value service and quality. Deluxe Taxi Amsterdam has been able to respond nicely to this, so we now provide more than 700 transfers every month. Over the years we have been able to expand our fleet and we have been offering various forms of transport.
Deluxe Taxi Amsterdam is a transport company based in Amsterdam and operational throughout the Netherlands. You can easily book a desired service level online at Deluxe Taxi Amsterdam. After only a few clicks we give you a fixed amount for the desired ride/hourly service for the desired vehicle. The prices include the driver, the vehicle, the mileage and taxes. Telephone bookings are of course also possible. All this, 24 hours a day and 7 days a week.
DRIVE WITH US AND MAKE THE WORLD A BETTER PLACE
Deluxe Taxi Amsterdam cares about the environment. We strive to own a fully electric fleet. We currently own 45 electric vehicles!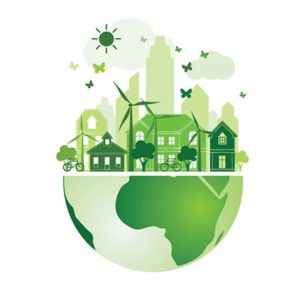 WHERE DO WE STAND NOW?
We currently offer a variety of service levels and carry out approximately 700+ transfer per month. During the transfer, you can prepare for your meeting undisturbed, make conversations or simply relax and enjoy the journey.
Of course, all vehicles are visually appealing and technically maintained. Furthermore, we only work with carefully selected and trained drivers who have successfully completed an internal Social Service Training (SST).
Since DTA cannot expect from its drivers that they fluently speak every language, we have set the main languages to English and Dutch. Due to the customer knowledge and needs of our customers, we have contributed to the development of an online application. This makes it easier for the user and our drivers. Moreover, it is easier and quicker to place a reservation.