Deluxe Taxi Amsterdam
Reliable, Discreet and Professional. Experience us …
Professional Drivers
Various Service Levels
Cost-efficient, On Account
Sustainable & Green
Own Account, Online Booking System
Unique & Transparent
Peace of mind !
Quote & Reservation
hourly booking
WE LOVE QUALITY!
PROFESSIONAL DRIVERS
TRAVEL WITH PEACE OF MIND!
All our drivers are required to pass a Social Service Training (SST). This means they always wear suits, speak Dutch and English, load the luggage for you and always keep the door open.
FIXED RATES & TRANSPARENT
NO UNEXPECTED SURPRISES!
The rates that our booking module shows are fixed rates and no indications. This way you will not be faced with surprises at the end of your journey.
CHANGE OF PLANS? NO PROBLEM!

CHANGE OR CANCEL FOR FREE!
We understand better than anyone that something can change in your planning. You can always make amendments or cancel free of charge with a prior notice of 1 hour.
FREE WAITING & WITHOUT STRESS
TAKE YOUR TIME! 
We will wait! For Schiphol airport Pick-ups, you get 60 minutes from the current landing time to get to your driver free of charge! Free waiting time of 12 minutes applies to all other locations.
Our Sustainable Price fighters:
LARGE PEOPLE CARRIER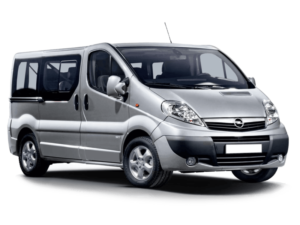 Ford Transit or Volkswagen Transporter
Going out as a group? No problem! We also have the most competitive rates for group transport up to 8 people. Check the bookings module for the most current rates and book instantly.
Business Class Vehicles:
BUSINESS CLASS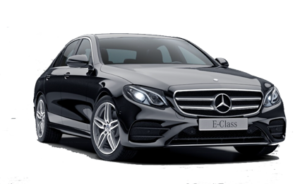 Mercedes E Classe, Tesla Model S or BMW 5-Serie
Do you want to impress? Is comfort highly valued? Then our Business Class is the car you are looking for. This vehicle is equipped with every luxury. Sustainable when possible and always an eye-catcher.
EXECUTIVE BUSINESS VAN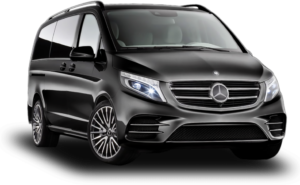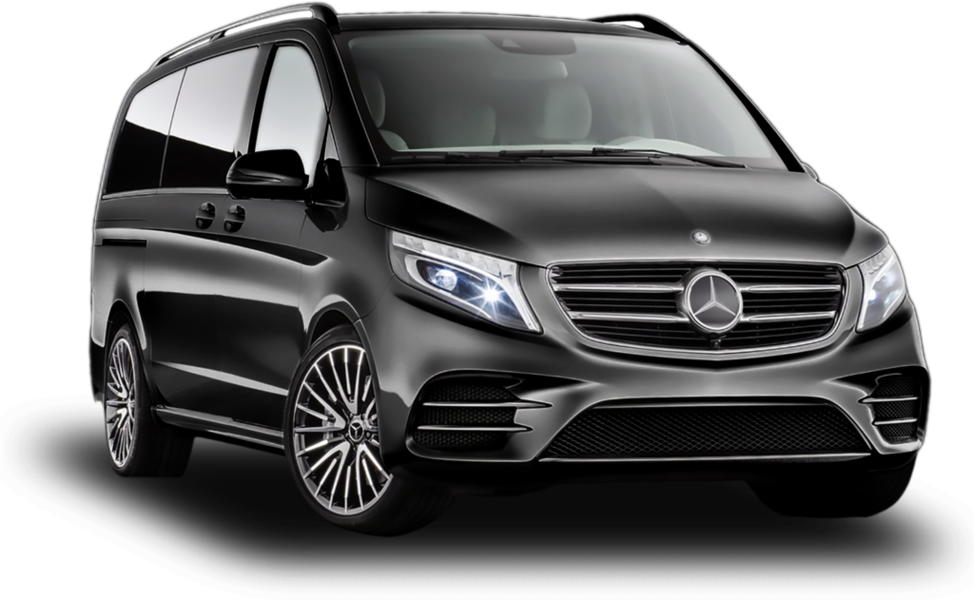 Mercedes V Classe 250 AMG
Make your travel time your working time. The conference seats make it possible to have pleasant meetings during your trip. Has enough space for 6 large suitcases + 6 carry-on baggage.
FIRST CLASS / VIP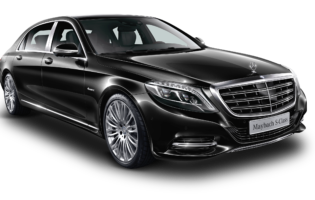 Mercedes S Classe, Tesla Model X or BMW 7-Serie
CEOs, Artists and Directors are therefore transported in the very highest classes. By the most comfortable vehicles of the highest level a true star allure. We are Deluxe Taxi Amsterdam!
ESTABLISHED IN AMSTERDAM,
OPERATING TROUGH OUT WHOLE NETHERLANDS!
THE SUCCESS FACTOR OF DELUXE TAXI AMSTERDAM
DELUXE TAXI AMSTERDAM is based in Amsterdam and provides transportation throughout the Netherlands. We strive not to arrive at the agreed time, but just 5 minutes earlier.
We always app or call our customers in advance so they never have to wait tensely if a taxi will appear. Deluxe Taxi Amsterdam is proud of the fact that we are never too late. The drivers have a tramline permit, which ensures that you are hardly stuck in traffic. Always come on time with Deluxe Taxi Amsterdam!
DISCOVER OUR SERVICES & SERVICE LEVELS
DELUXE TAXI AMSTERDAM has greatly expanded its services over the years. Because of this we offer the following services:
Private Tours;
Management Transport;
Artist Transport;
Sightseeing;
Funeral Transport;
Wedding Transport and a lot more!
Customized transport is something we do on a daily base. Depending on your wishes, we usually have a solution for your personal needs or for your company.
DELUXE TAXI AMSTERDAM YOUR PARTNER?
DELUXE TAXI AMSTERDAM Business transport is something that DTA carries out on a regular basis. Transport for your employees, important clients or do you want to make an impression with a customer? We have the right vehicles that are suitable for all your needs.
The drivers for these services are characterized as professional, very hospitable, always on time, powerful in the English and Dutch languages and are familiar with the city of Amsterdam.