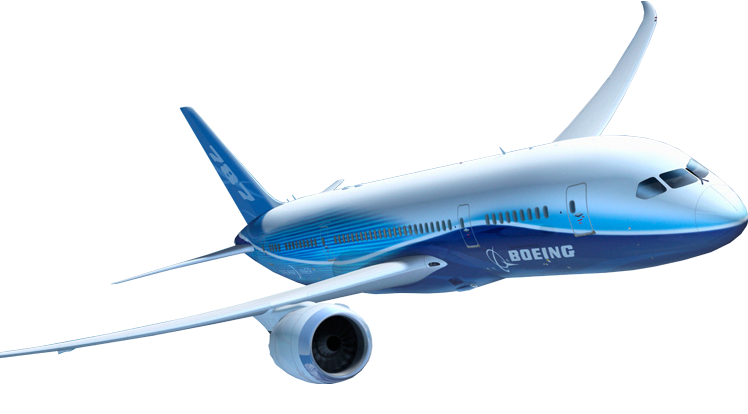 BOOK YOUR SCHIPHOL AIRPORT TRANSFER
Schiphol <> Eindhoven
4 Passengers
2 Large + 2 Small Suitecases
Schiphol <> Rotterdam
4 Passengers
2 Large + 2 Small Suitecases
Schiphol <> The Hague
4 Passengers
2 Large + 2 Small Suitecases
Schiphol <> Amsterdam
4 Passengers
2 Large + 2 Small Suitecases
Other Destination? No Problem! enter your details in the calculator and receive a fixed price for your Schiphol Taxi immediately
Quote & Reservation
hourly booking
EASY ONLINE BOOKING
Book your airport transfer directly on our agenda. Just follow the easy steps and you're done. it's really that easy!
FREE WAITING
Take the time and relax. A pick-up at the airport includes 60 minutes of free waiting time, 12 minutes for all other pick-up points.
GOOD FOR YOUR WALLET!
In addition to our luxury variants, we also give you the opportunity to go to Schiphol as cheaply as possible. You can reserve the cheapest Schiphol taxi here!

WE MONITOR YOUR FLIGHT
For Schiphol pick-ups, we follow your flight and ensure that we respond to any time changes in your landing time. This way you are assured of a guaranteed pick up from the airport.

CHANGE / CANCEL FREE OF CHARGE!
We understand better than anyone that something can always change in your schedule. You can always change for free and cancel 1 hour in advance for free.
YOUR JOURNEY STARTS WITH US!
TIME IS NOT AN ISSUE
WITHIN 10 MIN. WE CAN ALREADY BE THERE!
Do you need a Schiphol taxi from Amsterdam or the surrounding areas at the last minute? Thanks to our large network of drivers in and around Amsterdam, we can deliver a taxi within 10 minutes!
we are therefore a perfect transportation partner for clients who require an ad-hoc taxi service. You can contact us by telephone +31 20 3030 770, Our driver sets course to your address within a few seconds, allowing us to pick you up as quickly as possible to take you to the airport.
Travel with us and be always on time for your flight!
CONTRIBUTE TO A BETTER ENVIRONMENT
CONTRIBUTE TO A BETTER ENVIRONMENT!
Unfortunately, Schiphol is one of the largest polluters in our country. Fortunately, you have the opportunity to make a difference here. By going to Schiphol with our taxi as green as possible!
FREE MEET & GREET SERVICE AT SCHIPHOL AIRPORT
OUR BUSINESS CLASS VEHICLES INCLUDE FREE MEET & GREET!
Meet & Greet is included free of charge for the business taxies. All our rates that the booking module indicates are therefore no additional costs for Schiphol pick-ups!
In addition, we monitor your flight and respond to any time changes in your landing time! This way you are always assured of a taxi that is ready to transfer you to your desired destination.
Our Meet & Greet service means that your driver will be waiting for you inside Schiphol at the Meeting point. Please see our pick-up  instructions here