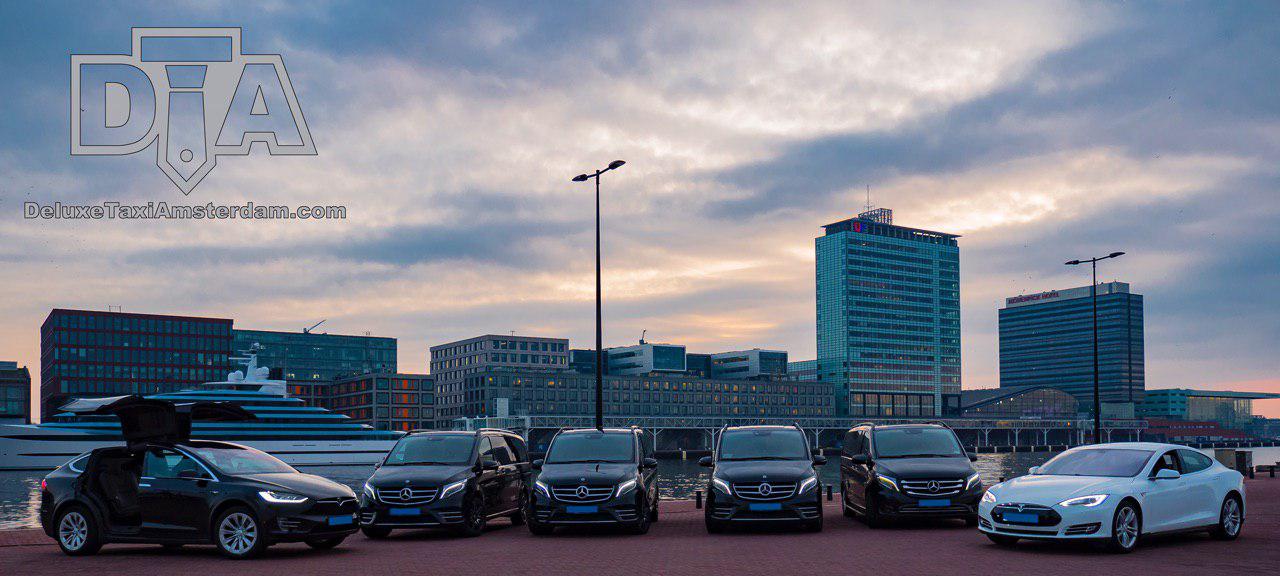 STANDARD CLASS
Hyundai Ionic, Nissan Leaf or  Toyota Prius.
Sustainable, green and simple. Our sustainable price fighter will take you quickly and safely from A to B. All our vehicles are not older than 6 years and are equipped with the most common options.
Max. 4
---
Max. 2
LARGE PEOPLE CARRIER
Ford Transit or Volkswagen Transporter
Going out as a group? No problem! We also have the most competitive rates for group transport of up to 8 people. Check the booking module for the most current rates.
Max. 8
---
Max. 8
EXECUTIVE BUSINESS CLASS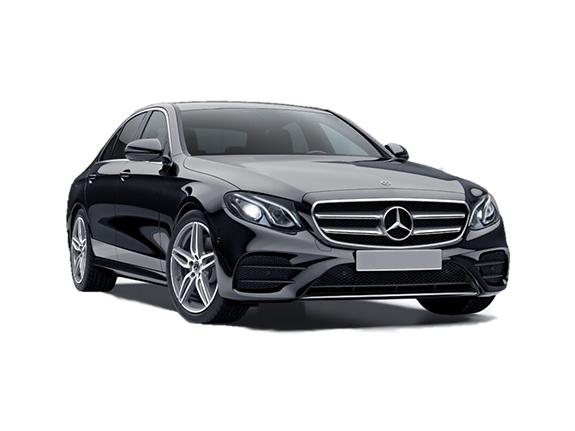 Mercedes E Classe, BMW 5-Serie or Audi A6
Do you want to impress? Is the comfort of paramount importance? Then our Business Class is the car you are looking for. This vehicle is equipped with every luxury imaginable. Sustainable when possible and always an eye-catcher.
Max. 4
---
Max. 2
EXECUTIVE BUSINESS VAN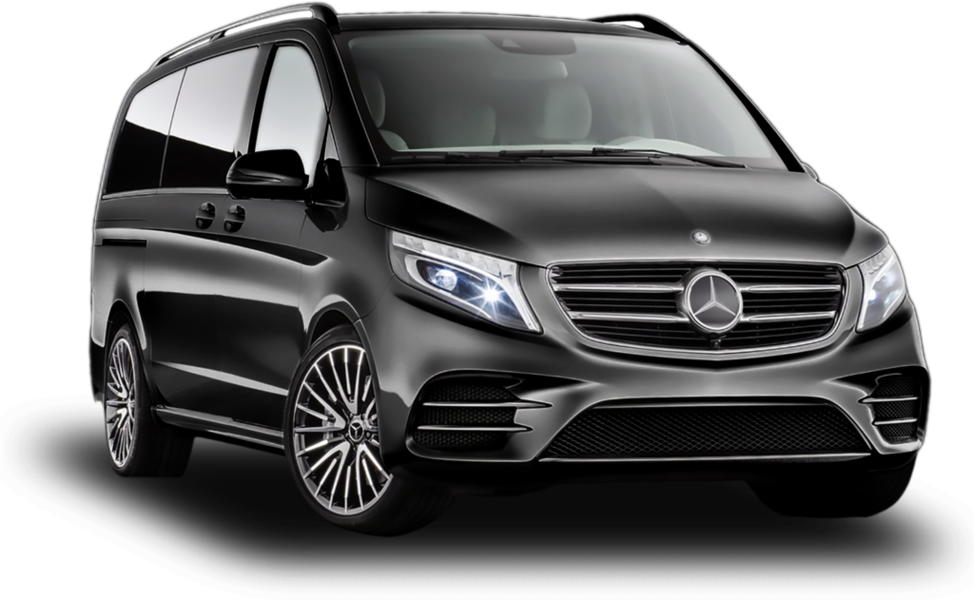 Mercedes V Classe 250 AMG
Make your travel time your working time. The conference seats make it possible to have a pleasant meeting during your trip. Has enough space for 6 large suitcases + 6 hand luggage.
Max. 7
---
Max. 7
EXECUTIVE ECO+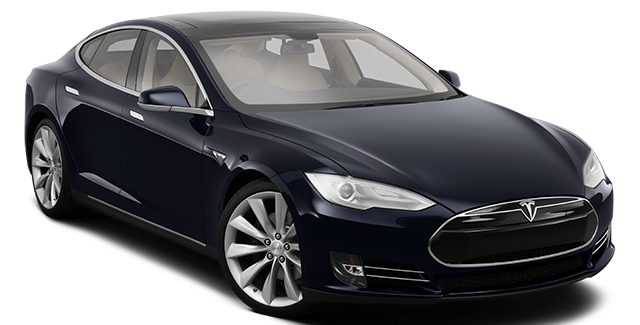 Tesla Model S or X
100% electric with the performance of a Porsche a true eye-catcher. Very Comfortable to be driven around in and take part in making the environment a better place by travelling with this vehicle class.
Max. 4
---
Max. 2
FIRST CLASS / VIP
Mercedes S Classe, Tesla Model X or BMW 7-Serie
CEOs, Artists and Directors are therefore transported in the very highest classes. A real star allure thanks to the most comfortable vehicles of the highest level. Discover us, We are Deluxe Taxi Amsterdam!
Max. 4
---
Max. 2