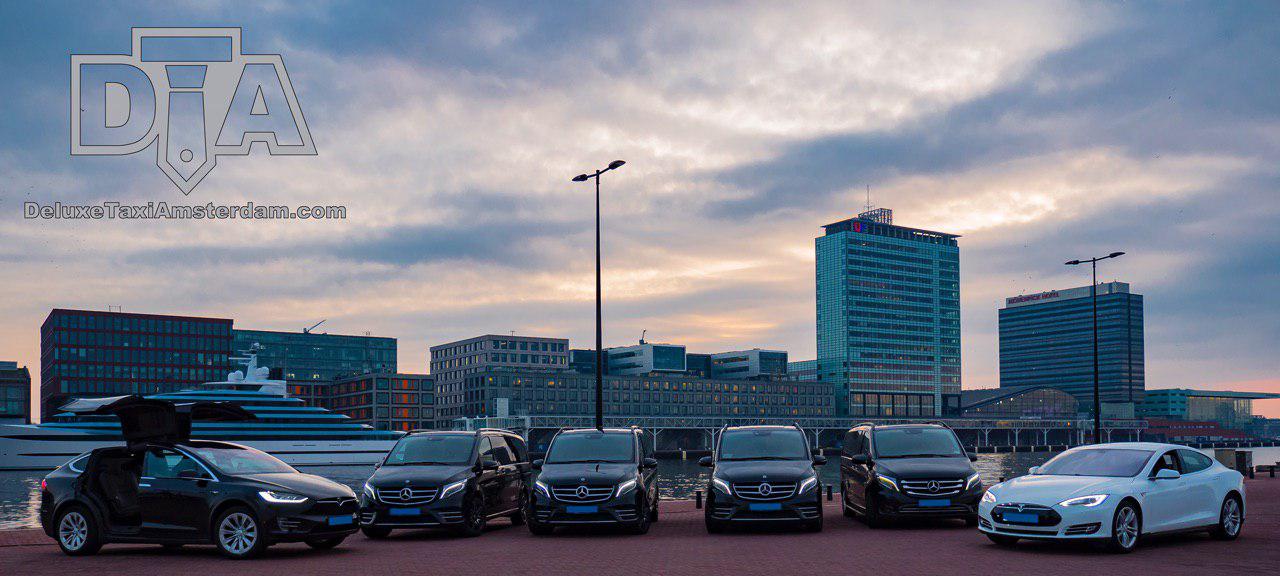 STANDARD CLASS
Hyundai Ionic, Nissan Leaf of  Toyota Prius.
Duurzaam, Groen en simpel. Onze duurzame prijsvechter brengen u snel en veilig van A naar B. Al onze voertuigen zijn niet ouder dan 6 jaar en zijn voorzien van de meest gangbare opties.
Max. 4
---
Max. 2
LARGE PEOPLE CARRIER
Ford Transit of Volkswagen Transporter
Als groep op stap? Geen probleem! Wij hebben ook voor groepsvervoer tot 8 personen de meest concurrerende tarieven. Check de bookings module voor de meest actuele tarieven.
Max. 8
---
Max. 8
EXECUTIVE BUSINESS CLASS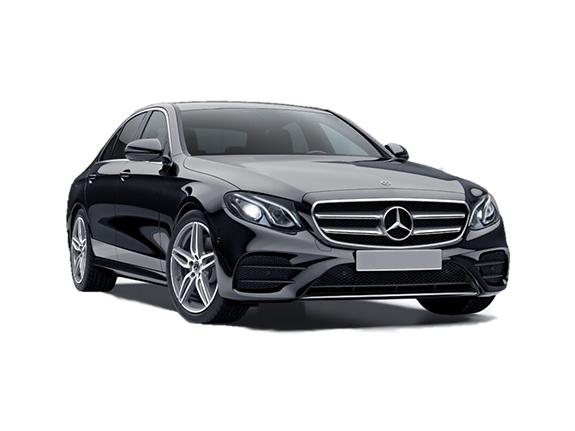 Mercedes E Classe, BMW 5-Serie of Audi A6
Wilt u indruk maken? Staat comfort hoog in het vaandel? Dan is onze Business Class de wagen die u zoekt. Deze voertuig is voorzien van alle luxe. Duurzaam wanneer het kan en altijd een eye catcher.
Max. 4
---
Max. 2
EXECUTIVE BUSINESS VAN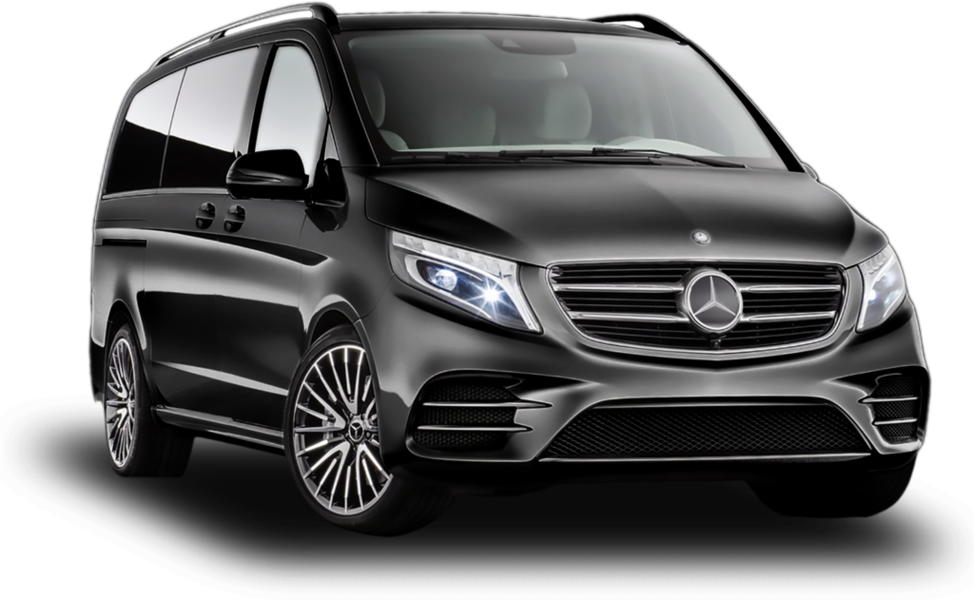 Mercedes V Classe 250 AMG
Maak van uw reistijd u werktijd. De confrence seats maken het mogelijk om tijdens uw reis prettig te vergaderen. Heeft genoeg ruimte voor 6 grote koffers + 6 handbagage.
Max. 7
---
Max. 7
EXECUTIVE ECO+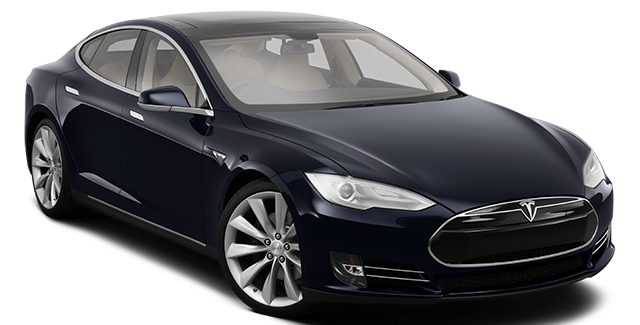 Tesla Model s or x
100% elektrisch met de prestaties van een Porsche een echte blikvanger. Zeer comfortabel om in rond gereden te worden en neem deel aan het verbeteren van het miliue door voor deze voertuig klasse te kiezen.
Max. 4
---
Max. 2
FIRST CLASS / VIP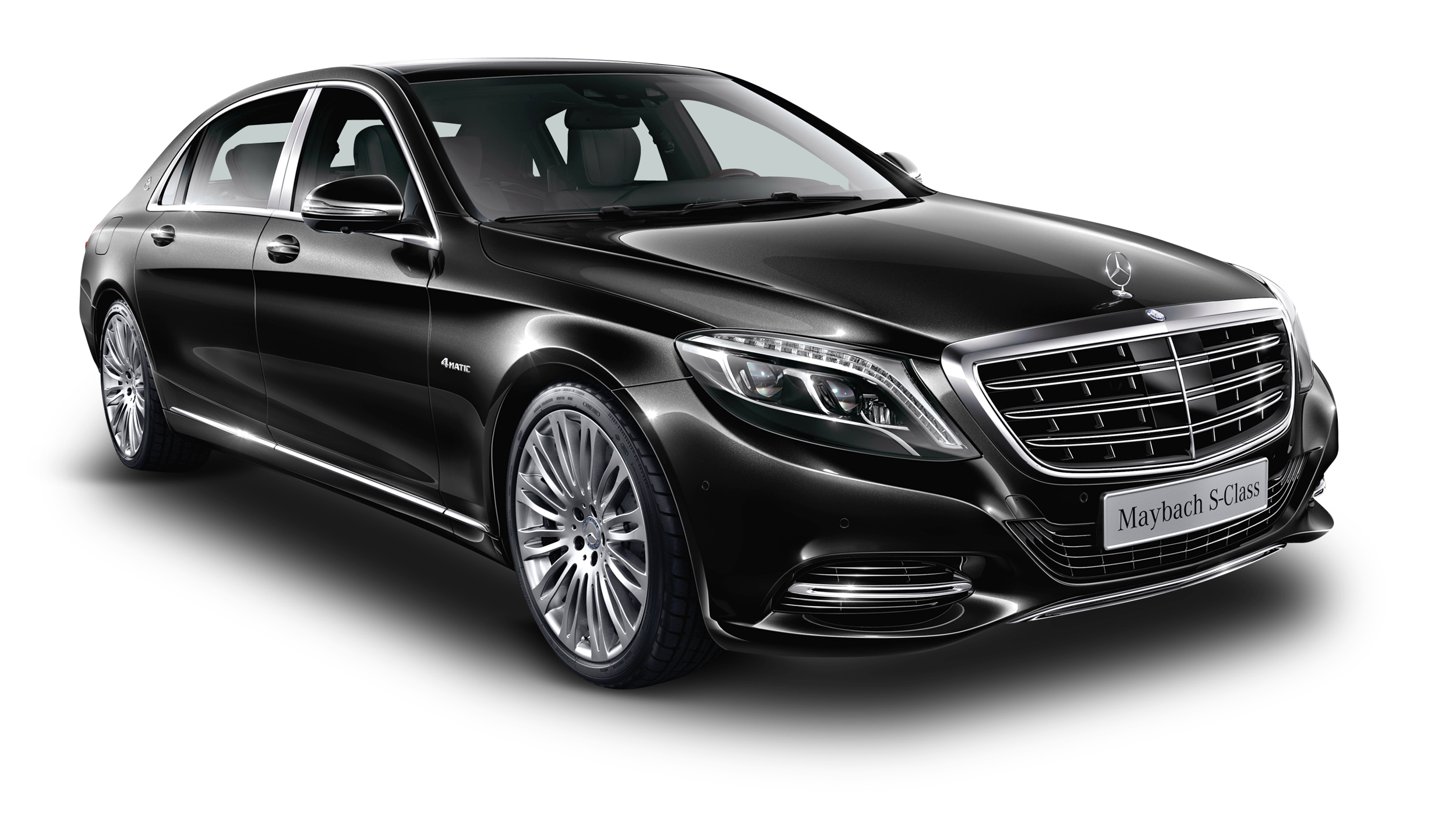 Mercedes S Classe, Tesla Model X of BMW 7-Serie
CEO's, Artiesten en Directeuren worden dan ook in de aller hoogste classes vervoerd. Door de meest comfortable voertuigen van de allerhoogste niveau een echte sterren allure. Wij zijn Deluxe Taxi Amsterdam!
Max. 4
---
Max. 2