Looking for the best Private Tours
We think the chances are quite high that you are looking for a nice Private Tour, after all, you came to our site for a reason. We are there for you when it comes to organizing all kinds of Private Tours. Our drivers will not only take you to the location, but also show you everything about the area. If you would like to learn more about this, it is not a bad idea to read this article carefully. We have made it a bit easier for you by listing the most important information below.
WHY CHOOSE A PRIVATE TOUR?
Before we go into the different types of Private Tours, it is important to first have a look at the Private Tours themselves. Why should you book a Private Tour? The main advantage is that you no longer have to use public transport by means of your own Private Tour. In a busy city it can quickly become very crowded on the bus or on the train. This is not really what you are waiting for for a day out. Choosing a Private Tour can easily change this, because you always have your own vehicle with driver. This not only ensures that you can travel comfortably, but it also ensures that you no longer suffer from delays. This will give you enough time for the tour at the destination you have chosen.
THE ADVANTAGES
Another advantage is that you can take the time to discover the location. When you choose a tour with a group, it often goes very quickly. If you want to linger a bit longer at a certain part of the city, there is often no possibility for this. In addition, it is difficult to understand the guide when you are walking in a large group. Choosing Private Tours ensures that you will experience a tour where you can at least hear everything. If you have missed something, our drivers will repeat everything, so you don't have to miss anything of the tour. Because of these advantages, booking one of our Private Tours is the choice to make for your day off.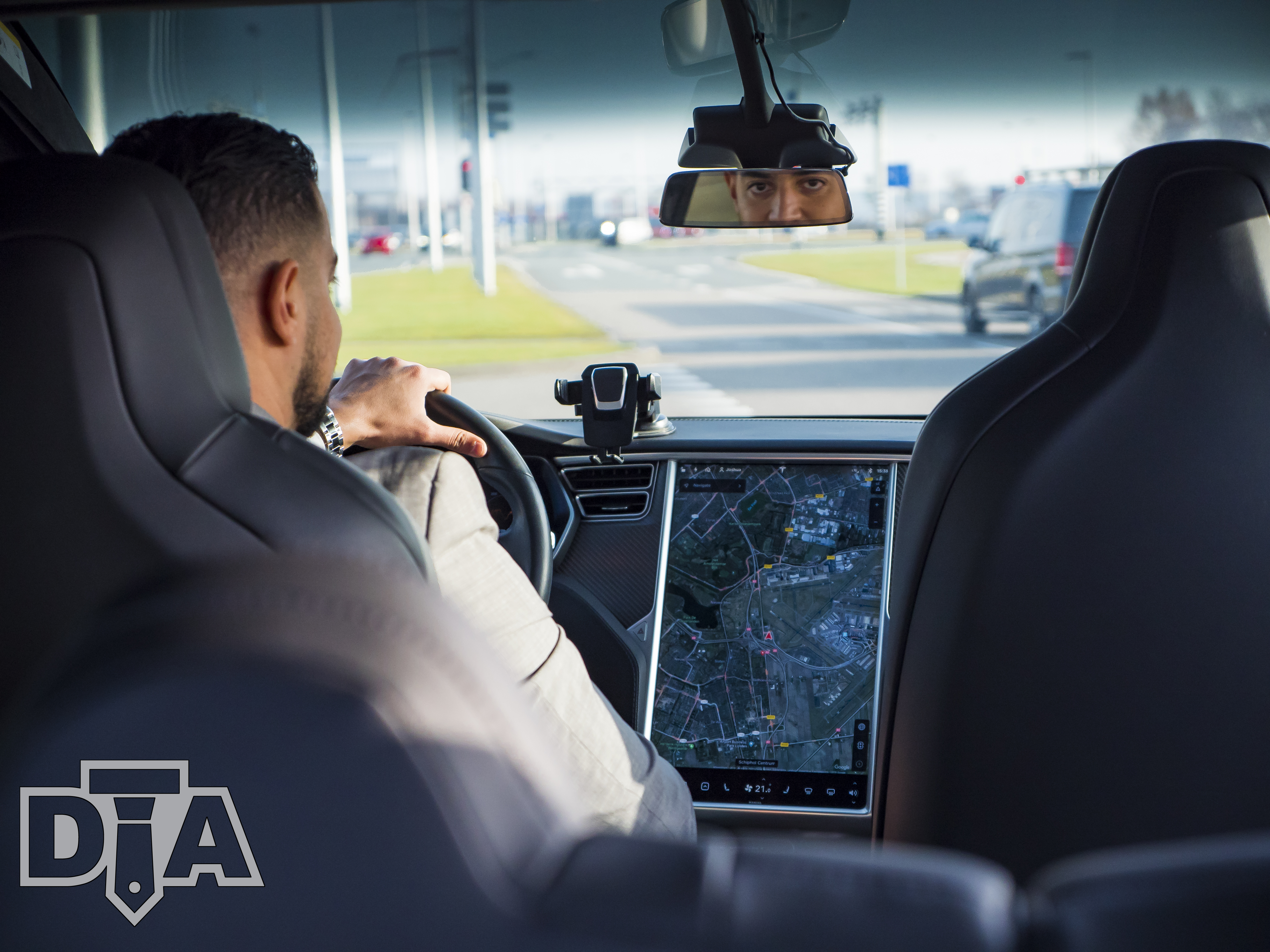 ALL IN ONE PACKAGE - PROFESSIONAL PRIVATE TOURS
As you have probably already seen, it is possible to book all kinds of Private Tours with us. We originally started as a taxi center, but we have found that people benefit greatly from a guided tour. To make sure you have the time of your life, we only choose the drivers who can help you in the best way. This already starts when we pick people up at home. All cars in our fleet are comfortable and spacious, so you can sit comfortably during the ride. During the ride, the driver can tell you a few things about the location you are visiting.
OUR DRIVERS
It goes without saying that our drivers know everything about the place they are visiting. From the history of Keukenhof to general knowledge about Amsterdam. During the Private Tour it is always possible to ask the drivers questions. They will then tell you a bit more about the location itself. Afterwards you go back to the car with the other participants. So you no longer have to wait for an overcrowded bus, but you can be sure that you can also sit comfortably on the way back.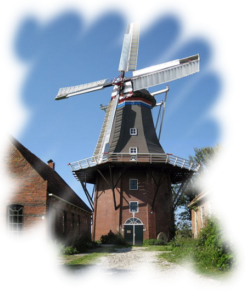 Which Private Tours are available?
Now that you know more about what you can expect from us, it is important to discuss the Private Tours that can be booked through our site. It is currently possible to choose from various destinations. What destinations are these you wonder? We have included a selection below with the destinations that can be chosen for a Private Tour, so you know exactly what to choose.
Private Tour Zaanse Schans
In the first place it is possible to choose our Private Tours to the Zaanse Schans. This area shows what it used to look like in our country. The beautiful windmills on the horizon make this an ideal option for those who want to take beautiful pictures. The Zaanse Schans is a part of the city of Zaandijk. Of all places in the Netherlands, this is the location where the windmills have been most beautifully preserved over the years. If you choose a Private Tour to this location, you will learn what the windmills are for and how they work. Of course you can also take a look at the mill itself during the tour, this gives you more insight into how it used to be. Here more information about the Zaanse Schans
Giethoorn is also sometimes called the Venice of the Netherlands. When you first come there you will know where this name comes from. There are a lot of canals in Giethoorn. These small channels through the village almost give it a fairytale look. Do you like to discover the Dutch atmosphere, then the Private Tours to this location are the choice for you. Although it is a relatively small village, you can see and experience more than enough here. Since it can be quite busy here, booking a Private Tour is ideal, you can be sure that you can always make the trip in a quiet vehicle. More information about Giethoorn.
If you have never been to Amsterdam, it is really necessary to change this. As the capital of the Netherlands, Amsterdam is a city that you simply must see. Although the city has become famous among tourists for the Red Light District and the coffee shops, there is much more to discover. The beautiful mansions on the Prinsengracht and the many pleasant shopping streets make this a special city to see. During our Private Tours you will learn more about the history of the city. Our drivers will be happy to show you the most beautiful places in the city. This will take you to places that most tourists do not immediately think of. This gives you a really good idea of this ancient city in North Holland. Find some inspiration here.
The Netherlands is of course known for tulips. Although the tulip originally comes from Turkey, it is a flower that is truly Dutch, this is of course due to the Golden Age. If you think these flowers are beautiful to see, you should definitely pay a visit to Keukenhof through one of our Private Tours. As you probably know, Keukenhof is known for the large fields with all kinds of tulips. From blue to purple, from yellow to red. Our drivers can tell you more about the flower fields themselves, but also about the large-scale trade in tulips from the Netherlands. Afterwards you really look at the tulip differently when you see it somewhere! Find more information about Keukenhof.
WHO ARE THE PRIVATE TOURS INTENDED?
The nice thing about our Private Tours is that they can really be followed by everyone. Our drivers are able to tell everyone about the location you are visiting. Young and old are welcome with us for all kinds of Private Tours. As we have already briefly mentioned, it is possible to have a truly personal tour with the Private Tours. If you run a little less quickly, this is no problem, our drivers can take everything into account. This also makes it possible for seniors to have a fun day. Our Private Tours are for everyone who would like to learn more about the most beautiful places you can visit in our country!
DO YOU HAVE QUESTIONS ABOUT OUR PRIVATE TOURS?
We hope that through this article you have gained a better understanding of the possibilities when it comes to booking Private Tours through our company. By choosing us you can be sure that everything will be taken care of. Of course you may still have questions about the way we work when organizing the Private Tours. Here on the site you can find much more information that may be of interest. Of course it is also possible to contact us, one of our specialists will help you as soon as possible. We are the provider when it comes to booking all types of Private Tours! You can also book directly online through the online bookings module, make sure you select the hourly section before starting the booking procedure.